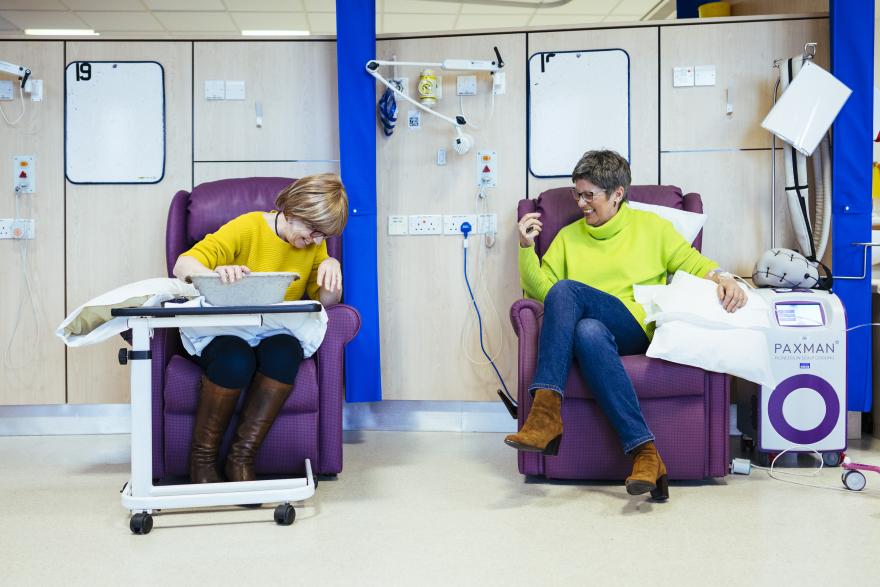 The earlier a woman is diagnosed with ovarian cancer the more likely she will respond to treatment. But most women are diagnosed once the disease has already spread. This Ovarian Cancer Awareness Month, we can make sure that more women are diagnosed earlier.
We work to raise the profile of ovarian cancer, spread the word about the symptoms, and train GPs in early diagnosis. With your help we can do more. Join us this March to raise awareness, raise money and save lives.
Get involved
We want you to get involved and help raise funds and awareness throughout March.
We're here to support you every step of the way, so tell us your plans and order your materials now.
If you've completed a fundraising event, find out how to pay in your fundraising.
Thank you for supporting us during Ovarian Cancer Awareness Month!