Bake for Change by sharing tea, coffee and sweet treats while raising awareness of the symptoms. The money you raise will be the icing on the cake!
Whether you're a lover of a Victoria sponge and a cream tea, or if you prefer a chocolate brownie or fairy cake, get involved and Bake for Change with your friends and family.
With your help, we can train more even GPs in early diagnosis and make sure women know what symptoms to look out for. Together we can make sure that women are diagnosed at the earliest possible stage and receive the most effective treatment.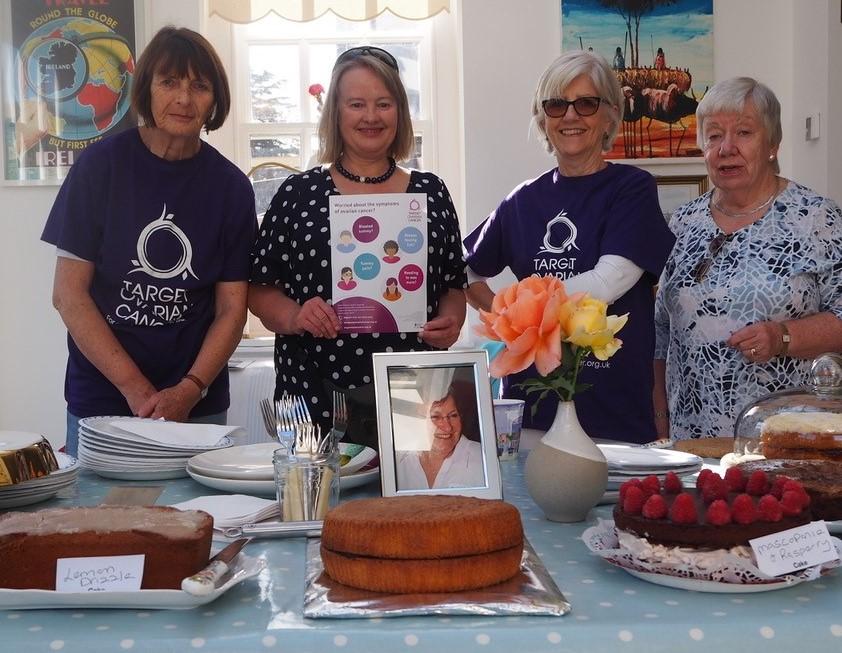 Sign up and get your fundraising pack
With our fundraising pack, it's easy to raise money and spread the word about ovarian cancer symptoms while satisfying a sweet tooth!
Join us and receive your free Bake for Change fundraising pack.