Take the traditional 10,000 steps a day challenge further this Ovarian Cancer Awareness Month. 11 women die every day from ovarian cancer. Get sponsored and walk 11,000 steps a day this March to raise awareness, fund research and save lives.
All you need is a smartphone or watch, fitness tracker or pedometer to log your steps and you're ready to go!
There's no registration fee or minimum sponsorship, but we recommend you set a target of at least £50. 
Sign up for the 11,000 steps challenge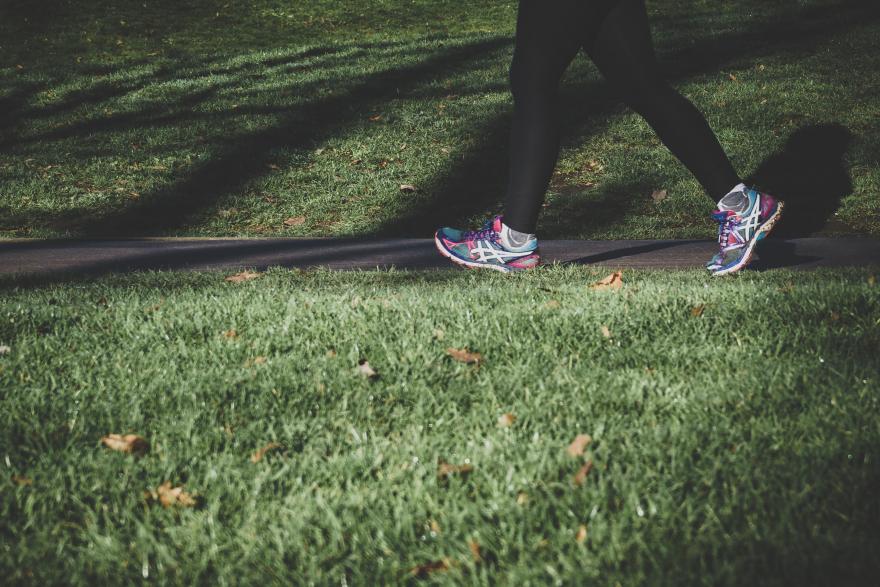 What you can expect from us
A fundraising guide filled with help, advice and top tips to increase your sponsorship.
A special calendar to track your progress.
Support from a member of the fundraising team, to help you every step of the way.
After your challenge, you'll receive a medal and certificate to mark your achievement!