Ovarian cancer's share of UK research funding has dropped by half. Without a serious boost, women will continue to face ovarian cancer without treatment options.
Target Ovarian Cancer has already committed over £1.5 million to world-class research, but we can't do it alone. Together we can fund life-saving research to help double survival rates.
Companies can play a significant role in generating the impact Target Ovarian Cancer achieves in many ways, either from direct financial contributions or through actively fundraising and encouraging employee volunteering. Often this is conducted under programmes like Charity of the Year. 
Could your employer help us save lives?
Just a few minutes of your time can open the doors for Target Ovarian Cancer to be nominated as a potential charity partner. Preferred charities are often chosen because a company employee like you has a direct and personal link to that charity and initiates the process.
How to get the conversation started:
Step 1: Contact – Find the right contact person in your organisation who organises the Charity of the Year selection. Usually this can be done simply by calling your personnel department.
Step 2: Ask – Speak to that person and ask how charities are selected. What's the process? What are the time frames?
Step 3: Let us know – Call 020 7923 5474 or email fundraising@targetovariancancer.org.uk.
Thank you!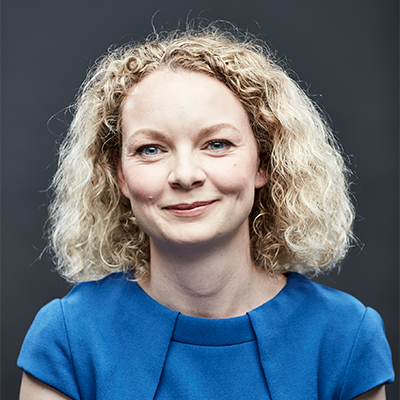 Dr Liz Moore, ovarian cancer researcher:
In the end I hope my research will speed up diagnosis. We hope to develop either a blood or a cervical smear-based test, that could be used by GPs in combination with a CA125 test and ultrasound scans to rule out ovarian cancer.

It's really important that Target Ovarian Cancer funded this project. If we can find better tests that can be done in the quickest time possible, that's going to benefit so many women. I hope it has a big impact on women in the future.

Together we can fund life-saving research to help double ovarian cancer survival rates. It's time to TAKE OVAR. Thank you for thinking about fundraising at work.
Thank you to the following organisations for their support: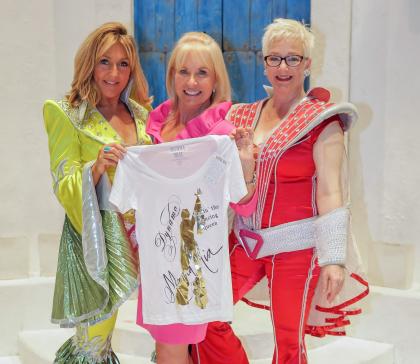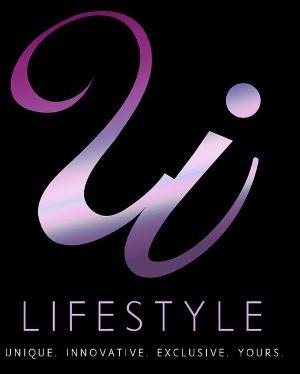 We at the BMA are thrilled to be working with Target Ovarian Cancer, the UK's leading ovarian cancer charity, for 2017. Target Ovarian Cancer was nominated by a member of staff as a charity close to their heart, and we voted overwhelmingly to support them and help them beat this devastating disease and transform the lives of women with ovarian cancer across the UK.

We've had fantastic support from the Target Ovarian Cancer team. From receiving deliveries of balloons, leaflets and posters so we can raise awareness of the symptoms, to having a dedicated member of staff who's there if we have any queries, it's been a great experience. It certainly looks like we'll smash our target and raise awareness as well as much-needed funds for this fantastic charity.