Stories
Read the personal experiences of women and their families, from coping with their diagnoisis to sharing tips for treatment and what support they'd recommend.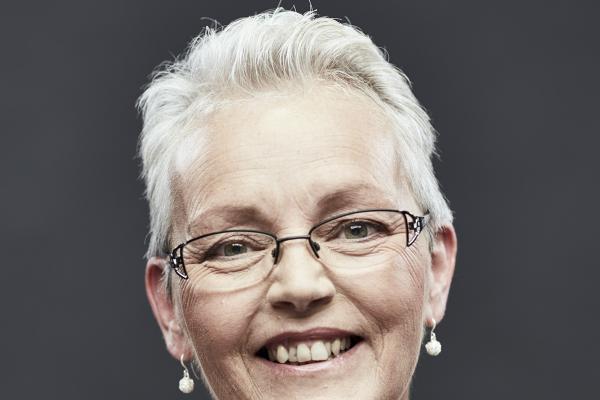 "The biggest change is discovering that I'm stronger than I thought"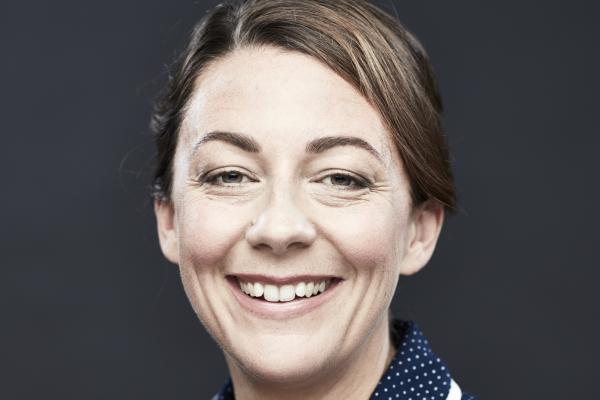 I'm passionate about working with people with ovarian cancer.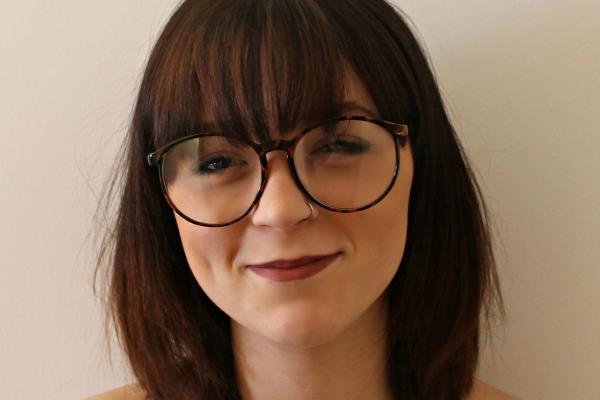 Seren was just 19 when she was first diagnosed with ovarian cancer.