Have fun with your loved ones while making a difference. Whether you want to organise a bake sale with friends and family or throw a ball for your local community, we're here to support you.
Decide your plans and download materials online to help make your event a success, or get in touch with our fundraising team – call 020 7923 5474 or email fundraising@targetovariancancer.org.uk.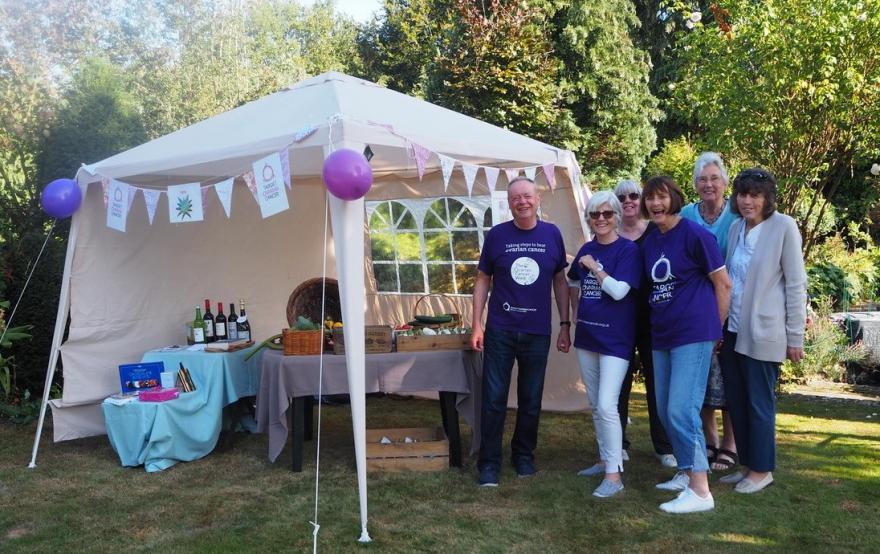 Stuck for ideas? Here are a few fundraising favourites to kick things off:
Bake for Change – the money you raise will be the icing on the cake!
Give your mates some incentive to donate with a raffle. We'll help you secure prizes from companies.
Make Your Night Count and host a night in with a difference.
Take on a sponsored head shave.
Organise a charity sports fixture.
Go all out and organise a ball or black tie event.