Contact our PR team
Telephone: 020 7923 5476
Email: press.office@targetovariancancer.org.uk 
How we can help
Reporting on ovarian cancer: a journalist's guide
We've produced a guide for journalists reporting on ovarian cancer [PDF]. You can use this guide to help you report on ovarian cancer accurately and clearly.
Up-to-date statistics
We can help you report on new research and statistics, by putting them in perspective, and in plain English. We also have key facts and figures on ovarian cancer for your reporting.
Spokespeople who know their stuff
Whether it's a Target Ovarian Cancer spokesperson, a woman with ovarian cancer or a leading health professional, you'll find a depth of knowledge and opinion.
Case studies
Target Ovarian Cancer works with thousands of women with ovarian cancer. We can provide you with great case studies to bring your statistics to life or to create a specific feature about an impactful story.
Great content
We can offer videos, B-roll, photography, graphics, links to our ovarian cancer advice and more.
Raising awareness: dates to remember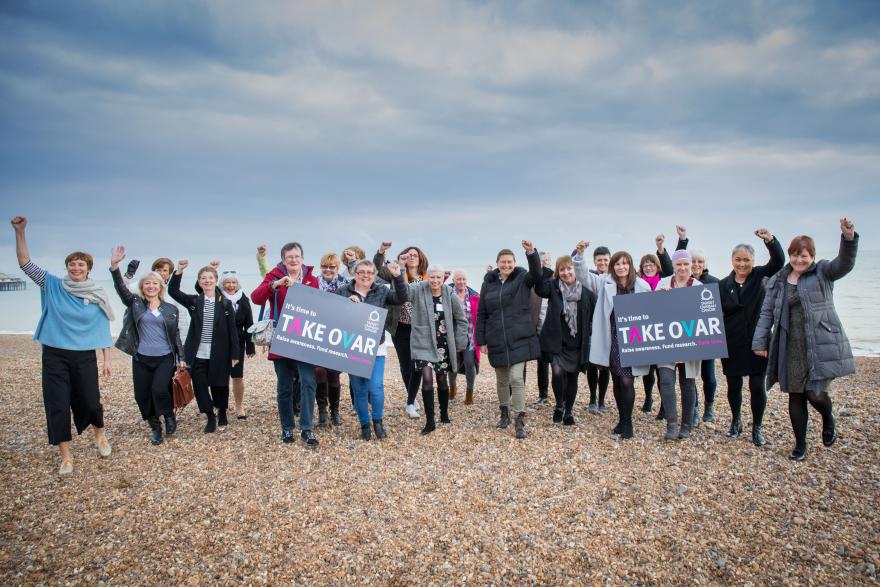 Ovarian Cancer Awareness Month – March
An opportunity to get involved with raising awareness of ovarian cancer among both the general public and health professionals.
Find out about our work for Ovarian Cancer Awareness Month.
World Ovarian Cancer Day – 8 May
Ovarian cancer organisations from around the world unite to educate their communities about the symptoms of ovarian cancer.
Gynaecological Cancer Awareness Month – September
This is a great time to highlight ovarian cancer along with other gynaecological cancers.