We know that writing or updating your will can be a difficult thing to do, for many reasons. That's why we're here to support you by providing an easy way to write your will for free from the comfort of your own home.
Make your Will For Good and for free
Make your free Will For Good with our partners, Bequeathed. Simply follow the steps to get started online. A legal professional will advise you on your draft will in a 30-minute appointment, in person or over the phone. Once it's completed they'll store your will for free.
This service is available for anyone living in England, Wales, Scotland or Northern Ireland.
Many people who use our free will service decide to leave a gift to Target Ovarian Cancer in their will. You don't have to, but we do hope you'll consider helping to transform the future for women with ovarian cancer.
Sarah's story
Sarah used our free will service and included a special gift to Target Ovarian Cancer so she can help future generations of women.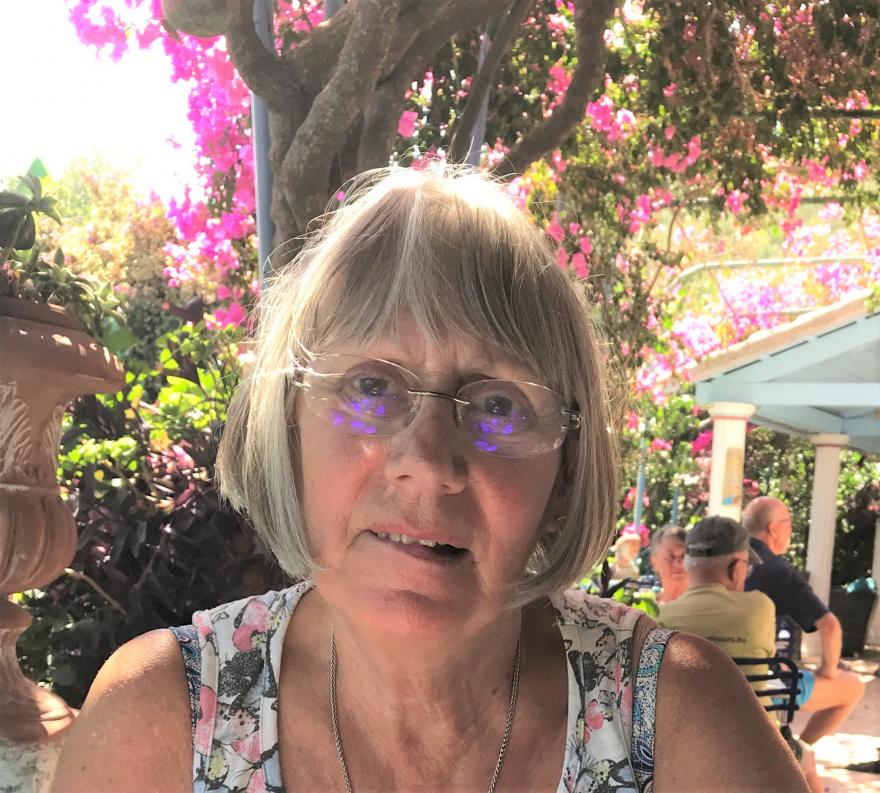 Target Ovarian Cancer's free will service couldn't have been easier – from start to finish, everything went smoothly

I'm just so grateful for the work that Target Ovarian Cancer does…I hope that my gift will help future women
How does it work?

Write your will online – use our free online service with Bequeathed. Follow the simple steps to make your will in the comfort of your own home.

Who is this for? 

Our free will service is exclusively for Target Ovarian Cancer supporters. 

Who pays for my will?

Target Ovarian Cancer will pay a special discounted rate  through an annual subscription to Bequeathed. While there's no obligation to leave a gift to Target Ovarian Cancer in your will, it's our hope that you will consider doing so. Together, we can create a world where no one has to say goodbye too soon to someone they love because of ovarian cancer. 
To speak to someone further about our free will service please call 020 7923 5474 or email legacy@targetovariancancer.org.uk.