The pandemic has made diagnosing ovarian cancer even harder. When it's diagnosed early, 9 out of 10 women will survive – and now they need your help more than ever.
During March and throughout the year, your help can raise much-needed funds and awareness.
The money you raise will:
train GPs to spot ovarian cancer  
spread the word about the symptoms everyone should know  
support even more women with ovarian cancer  
Get involved
Want to get involved but don't know where to start? We have plenty of ideas for you!
1 in 50 awareness challenge
1 in 50 women will be diagnosed in their lifetime. That's why each March we challenge our supporters to tell 50 people about the symptoms of ovarian cancer. It's simple – and could save a life.
Take on the 1 in 50 awareness challenge.
11,000 steps a day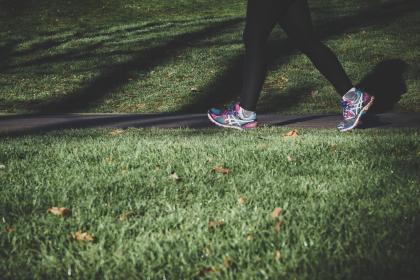 Take the traditional 10,000 steps a day challenge further this year. 11 women die every day from ovarian cancer. Get sponsored and walk 11,000 steps a day to raise awareness, fund research and save lives.
Bake for Change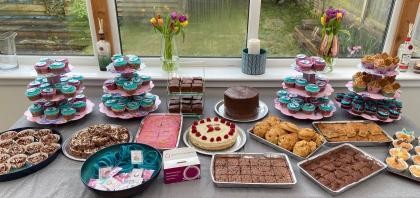 Organise a virtual coffee morning over Zoom to bring your friends, family and community together – the money you raise will be the icing on the cake. Sign up to Bake for Change.
Virtual fundraising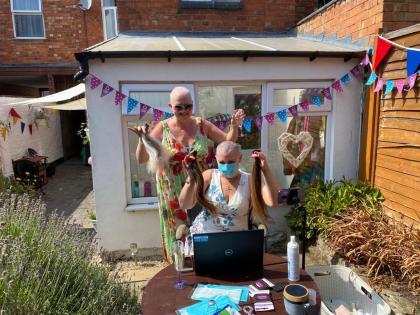 If you're feeling inspired and looking for new fundraising ideas, find out more about our virtual fundraising.